Residential Landcare Services
"Ah! There is nothing like staying at home, for real comfort."
— Jane Austen
Worry-Free Year Round All-Inclusive Landcare Management
Have fun and enjoy a beautiful, well maintained lawn. Let Seasonal Solutions' professionals do it all for you — from landscape design and installation to full maintenance, you can count on us for consistent quality and reliable solutions.
All-Inclusive
The PALM program (Premier All-Inclusive Landcare Management) is our most comprehensive, full-service package. We do it all, automatically, so you don't have any worries —and we provide you with a monthly report that tells you everything we've done. We even offer multiple billing options for your convenience.
Early Spring
Clean up beds, turf
Pull weeds in beds and tree rings
Cut back grasses & roses
Trim Shrubs
Cut natural edging or repair poly/steel edging
Hardwood mulch installation 2# depth
Application #1: pre-emergent/fertilizer, turf areas
Application #2: pre-emergent/landscape beds
Core Aeration/ Overseed
Spring
Weekly lawn mow, trim, edge, clean sidewalk/drives
Irrigation system start-up, adjustments
Backflow testing, certification if needed
Landscape bed maintenance/weeding, detailing
Seasonal color (annuals) and bed preparation, till, amend
Installation of seasonal color (annuals) beds and pots to your color, style preference
Flower bed maintenance
Application #2, pre-emergent/fertilizer, turf areas
Application #2: pre-emergent/landscape beds
Monitor and spray any emerging weeds as needed
Summer
Weekly lawn mow, trim, edge, clean sidewalk/drives, patios
Mid-season irrigation system inspection, adjustment
Landscape bed maintenance weeding/detailing
Flower bed maintenance/fertilizing
Application #3, broadleaf weed control/fertilizer
Application #4, fertilizer/grub control
Monitor and spray any emerging weeds
Fall
Weekly lawn mow, trim, edge, clean sidewalk/drives, patios
Irrigation system check-up
Landscape bed maintenance weeding/detailing
Trim/prune shrubs and trees
Core aeration Verticut & overseeding
Application #5, fertilizer
Seasonal fall color installations
Irrigation water feature check and adjust
Late Fall/Early Winter
Lawn mow, trim, edge, clean sidewalk/drives, patios as needed
Irrigation system winterization
Lawn mow as needed
Landscape bed maintenance with perennial trim/cutback
Prior seasonal color clean-up Install seasonal color bulbs
Leaf clean-up and removal
Application #6, fall/winter fertilizer
Final leaf, lawn, bed clean-up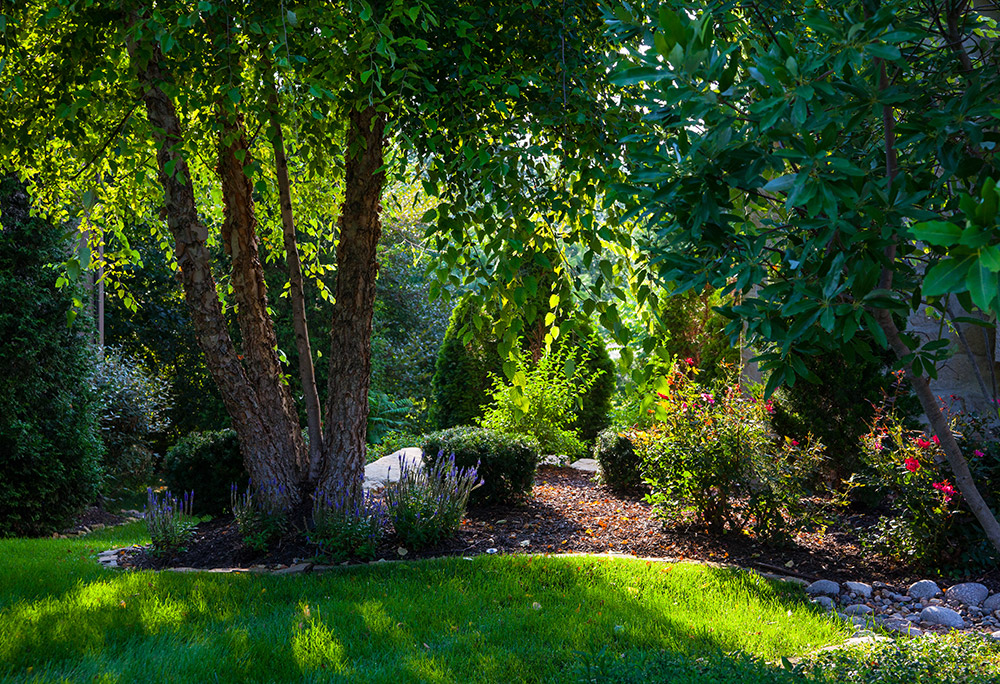 Natural Spaces You'll Love
We love to create natural spaces you will rejoice in looking at and living in. Our goal is to make your landcare as hassle-free and simple as possible. Our team of professionals is dependable, uniformed, courteous, and ready to meet your needs.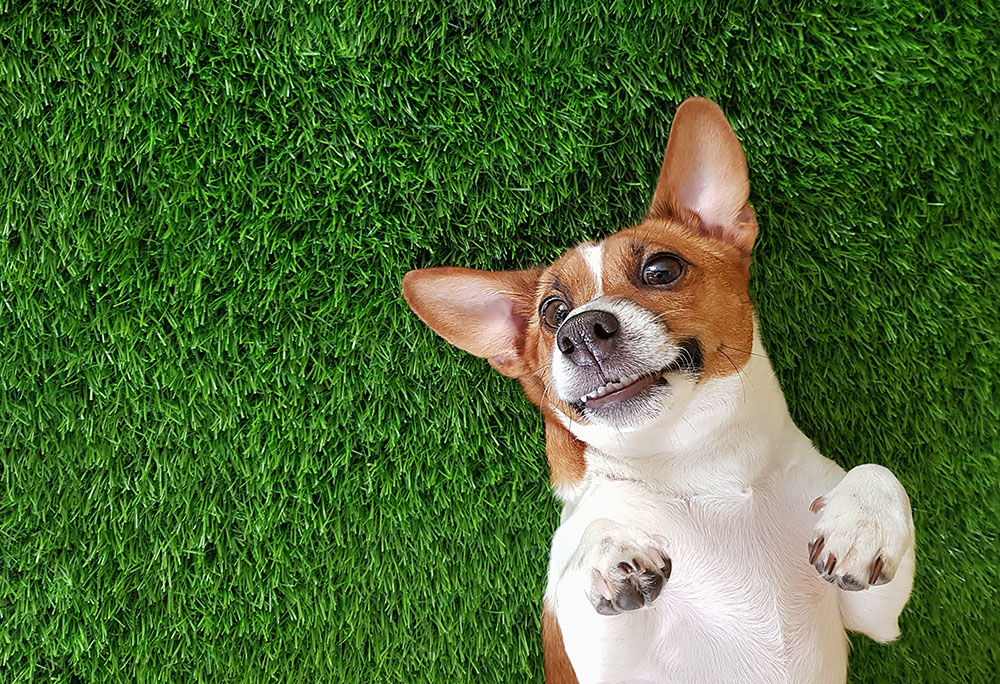 We are a local company that truly cares about our customers. We pay attention to the smallest detail — so we can make your landscape beautiful, catch small problems before they become big ones, and give you worry-free service. Even man's best friend can benefit from perimeter pest control that keep pesky fleas and ticks away.
Commercial Turf Health Program — For Residential
We are proud to offer our Commercial Turf Health program to our Residential Customers. This series of EIGHT APPLICATIONS will address all the major needs of your lawn including fertilization, pest control, weed control and more.
We also offer our renovation and improvement services to Residential Customers including Core Aeration, Verticut and Overseeding.
These services are available both with our All-Inclusive package as well as individually.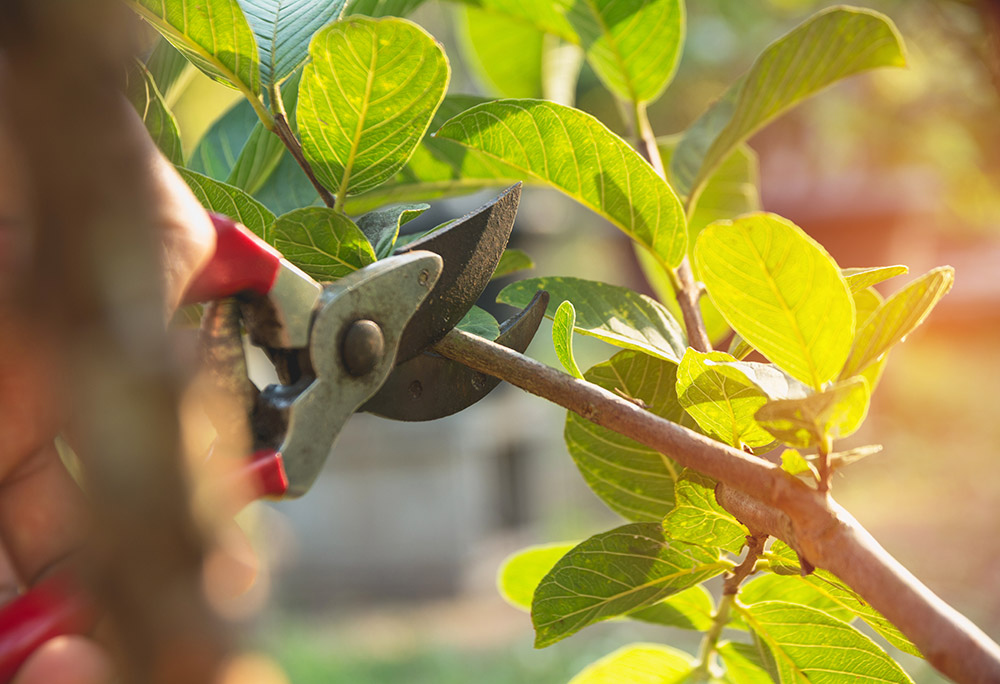 Our service is professional and dependable. We pay attention to detail and will address issues before they become problems that take away from you enjoyment of your home. We are there for you when you need it with timely, seasonally appropriate services.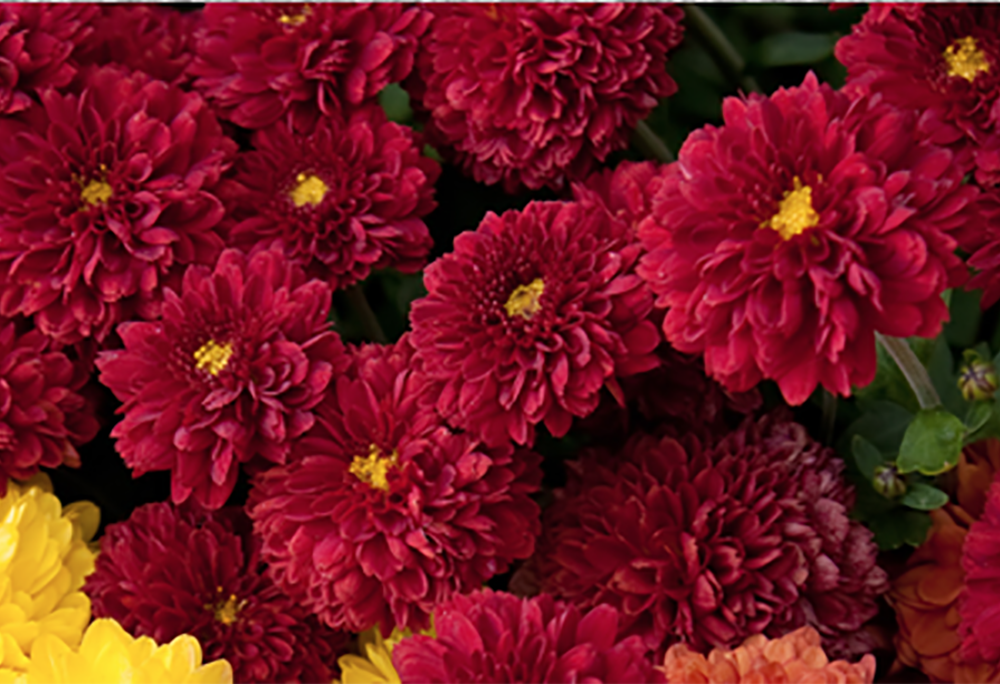 We know the Midwest and the challenges of maintaining an outdoor natural space in this climate — and doing so beautifully. We are ready to serve your landscape needs no matter what the season. We will also be there for those little emergencies or "extras" that sometime arise.
"Spring is nature's way of saying 'lets party'"
—Robin Williams
Let's Start a Conversation — Tell us how we can help.

913.685.4222
Overland Park, Kansas
SeasonalSolutions.com