Landscape Maintenance
"Landscapes of great wonder and beauty lie under our feet and all around us."
— Walt Disney
Maximize Cost Efficiency | Provide Simplicity
We believe there is only one way to maintain a Corporate/Commercial site — and that is to develop a plan and work the plan with dedication and passion. Our team believes that quality work, dedication to the project, and completion within the budget is paramount to the client's satisfaction and our company goals. We take pride in providing worry-free, dependable, consistent service with total consideration for our individual client's property and unique landcare requirements.
Turf Management
Weekly Mowing, Trim, Edging, Clean-up
Fertilization-Turf Optimization Programs
Weed, Insect, Fungus Control
Pre-Emergents
Spring & Fall Cleanup/Leaf Removal
Core Aeration, Renovation, Sod
Award Winning Landscapes
Design/Consult, Renovate Construction
Mulch, Define/Edging, Decorative Rock
Bed Maintenance/Weeding
Seasonal Color, Annual Flower Rotations, Pots, Bulbs, Mums
Water Features
Holiday Decor Design/Install
Irrigation Services
Spring Start-up, Winterization, Backflow Testing/Certifications
System Tech Maintenance and Repairs
System Audits and Routine Checks
Design Build, Renovation, Watering Extensions
System Audits and Adjustments
Tree and Shrub Care
Trimming, Selective Pruning
Dormant Pruning
Deep Root Fertilization
Insect, Fungus Control
Water Management
Surface Water Drainage Design/Install
Detention Pond Construction, Renovation, Maintenance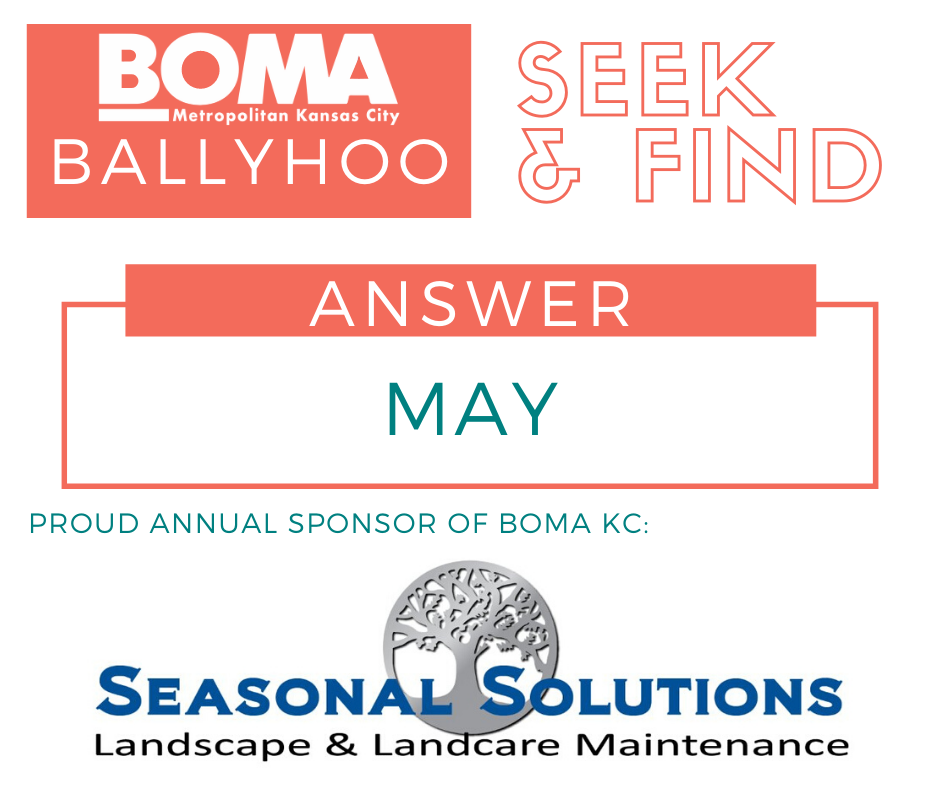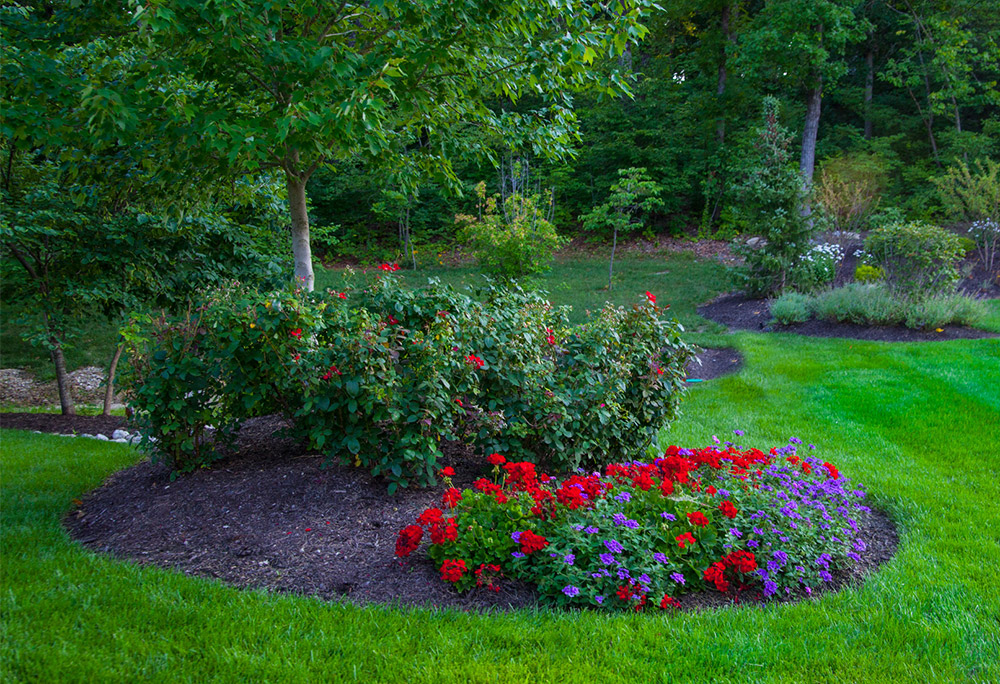 We believe in working in partnership with our commercial properties to boost curb appeal, enhance your real estate investment, and give you peace of mind.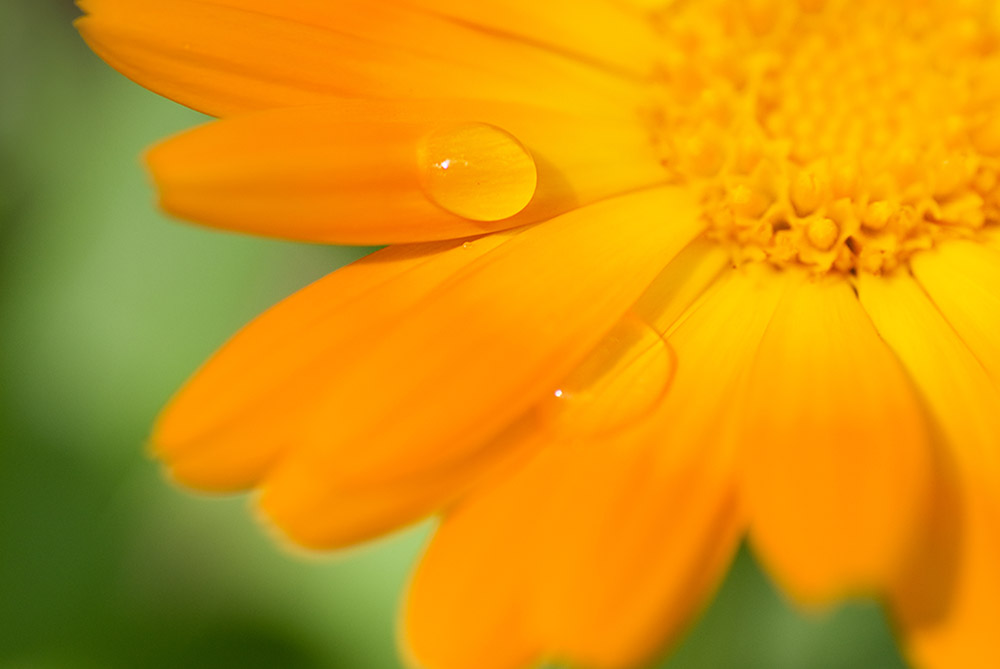 We are a local company that truly cares about our customers. We pay attention to the smallest detail — so we can make your landscape beautiful, catch small problems before they become big ones, and give you worry-free service.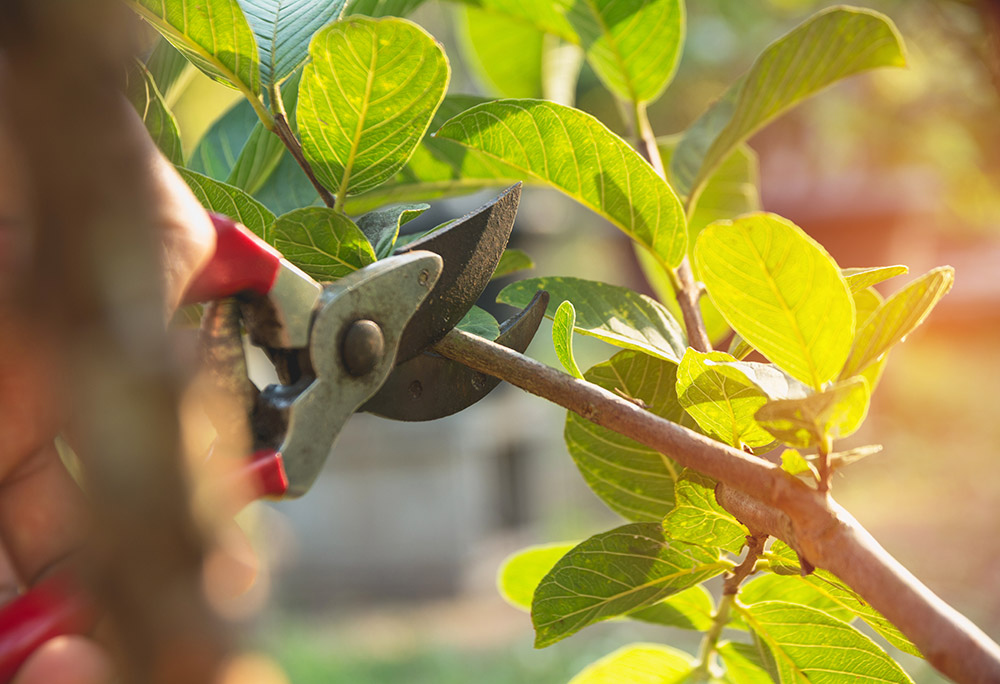 Timing is everything when it comes to maintaining a landscape. We will be prompt in our service and courteous to you, your clients, and your landscape.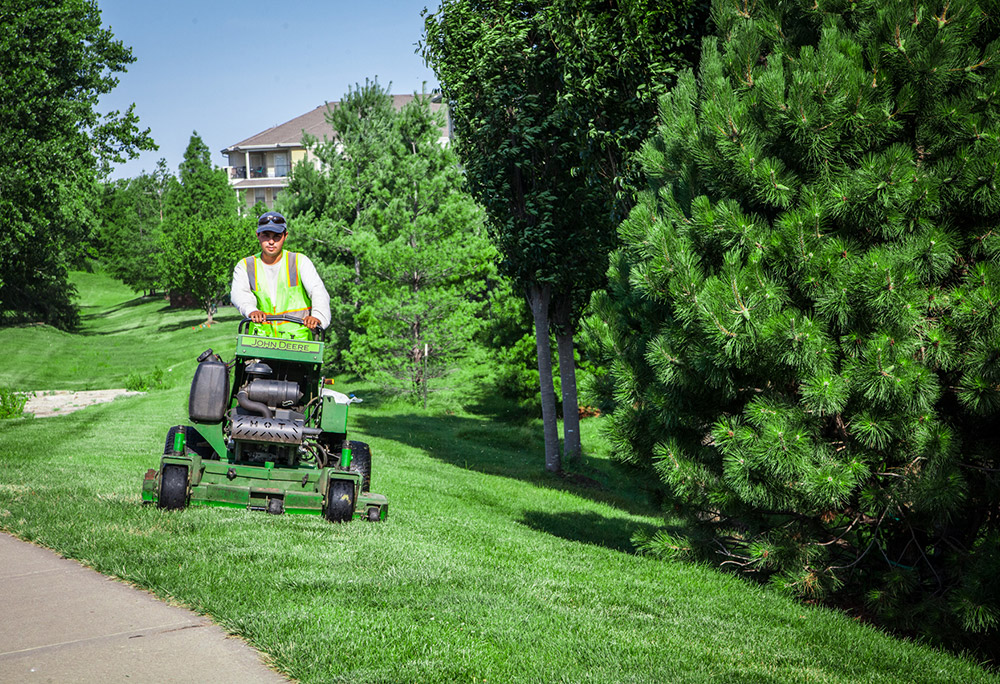 Our team is comprised of professionals. We promise they will be uniformed, safety conscious, and focused on the job at hand.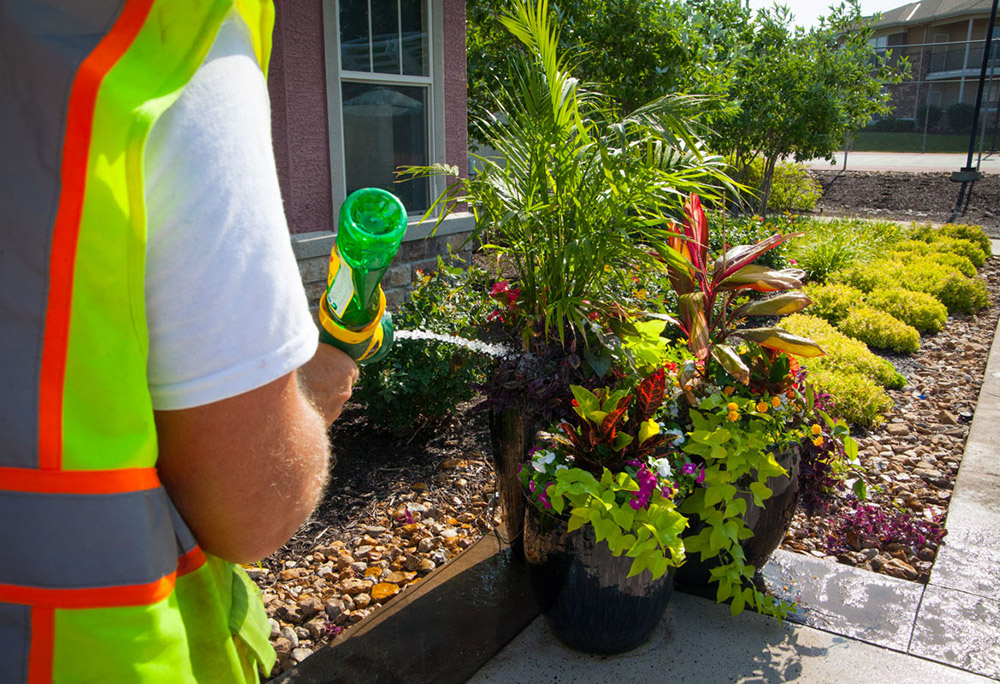 We promise to be dependable in fulfilling our contract to you and go above and beyond to insure your complete satisfaction.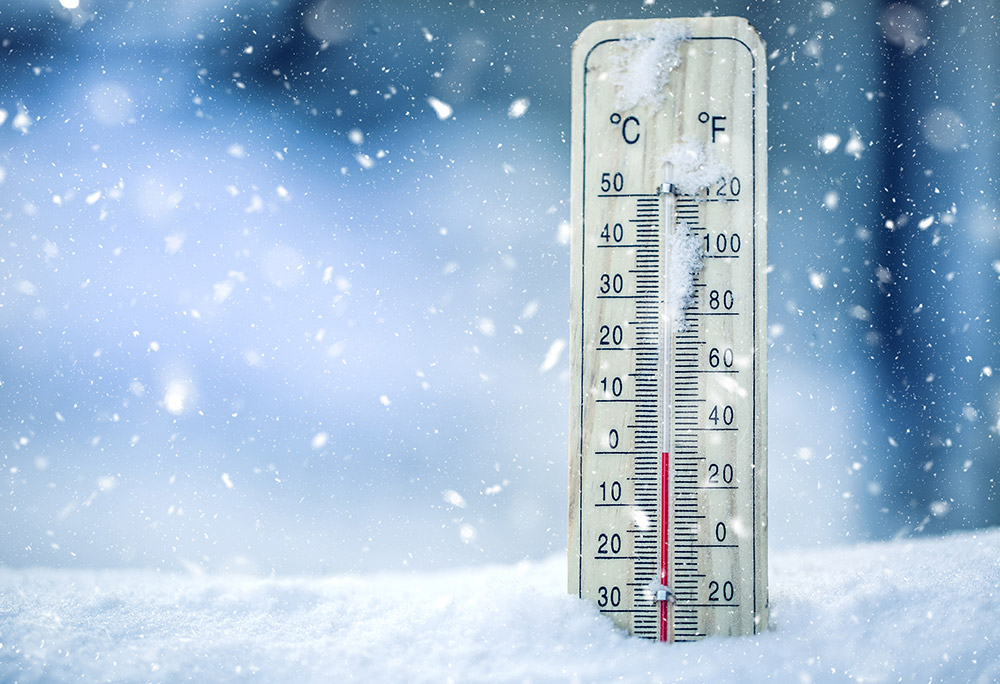 We are ready to serve your landscape needs no matter what the season. We will also be there for those little emergencies or "extras" that sometime arise.
We're ready when you are! Your beautiful landscape is right around the corner.
Let's Start a Conversation — Tell us how we can help.

913.685.4222
Overland Park, Kansas
SeasonalSolutions.com