Your clear choice…
Your year round solution to whatever the season brings.
You can count on Seasonal Solutions to create a beautiful landscape and do our part in helping you:
improve occupancy rates
enhance property value
maximize cost efficiency
provide simplicity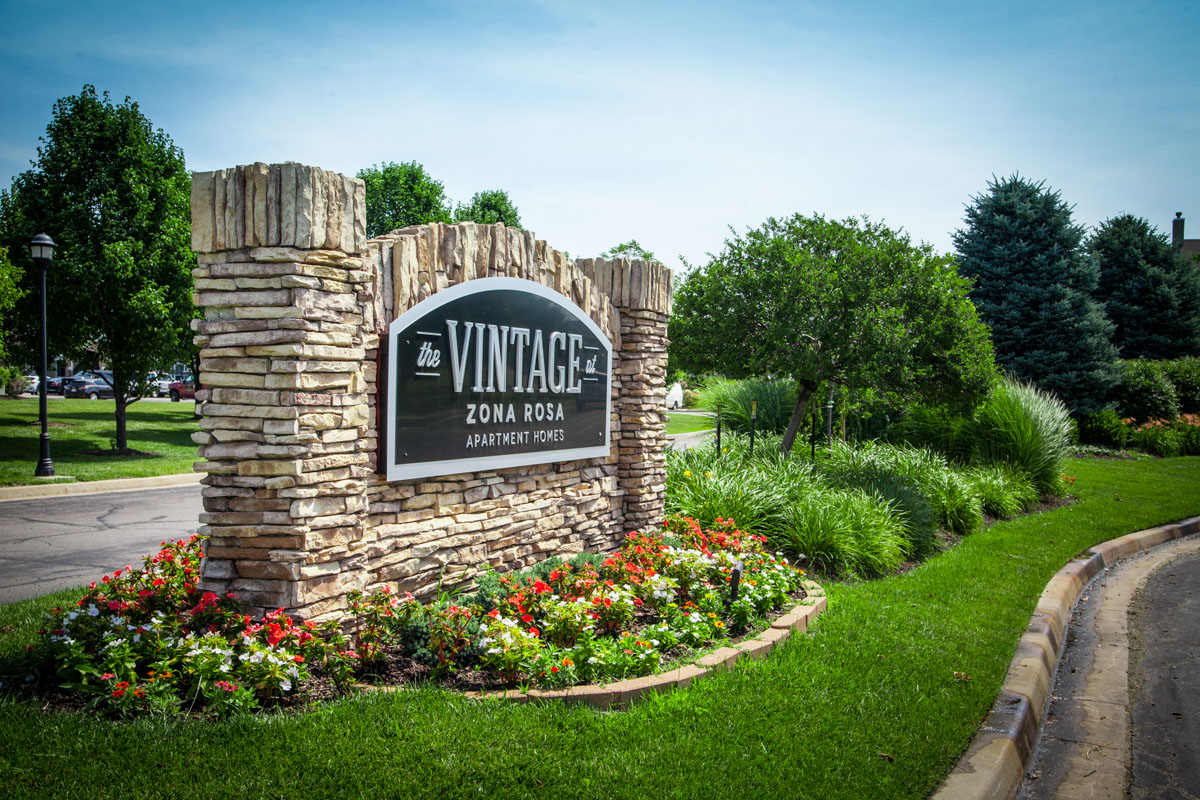 At Seasonal Solutions we believe there is only one way to maintain a Corporate/Commercial site — and that is to develop a plan and work the plan with dedication and passion.
Our team believes that quality work, dedication to the project, and completion within the budget is paramount to the client's satisfaction and our Company goals. We take pride in providing worry-free, dependable, consistent service with total consideration for our individual client's property and unique landcare requirements.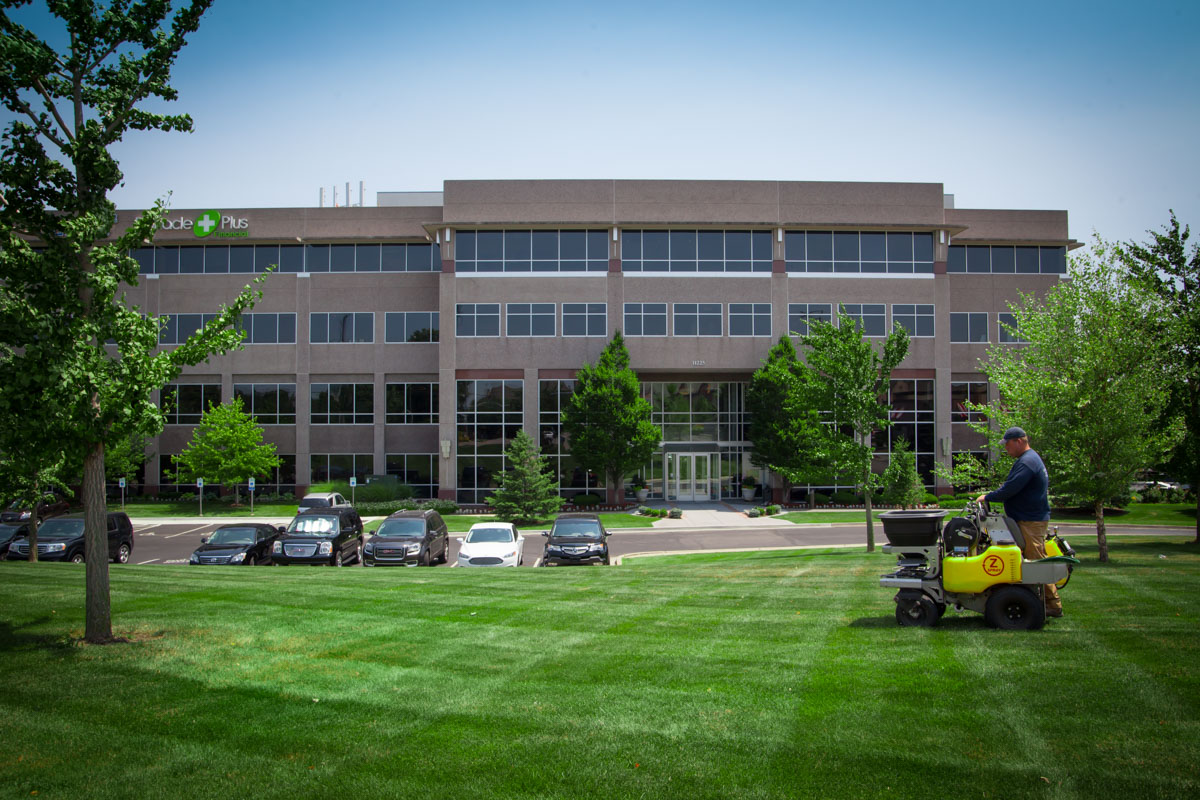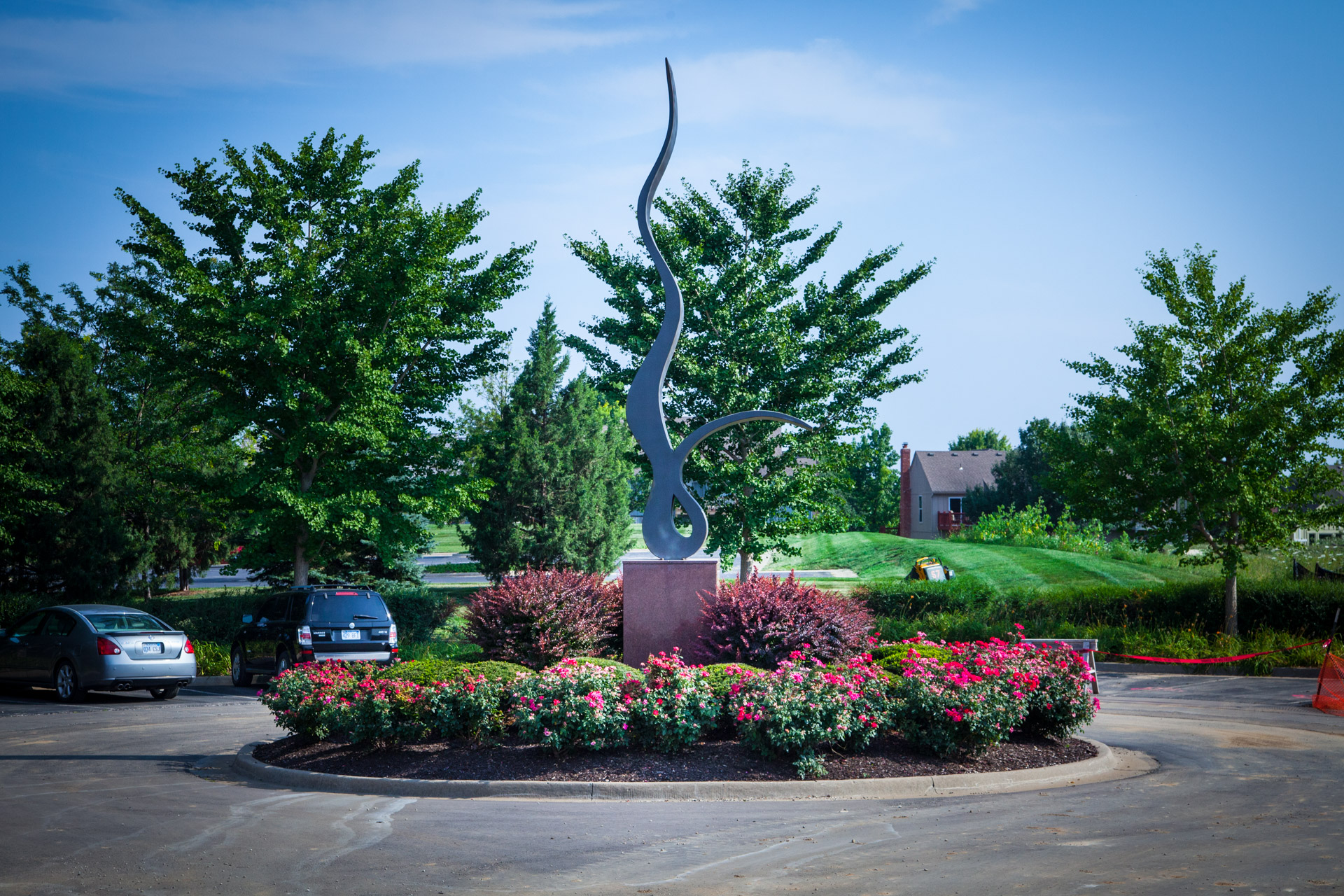 Our Services
Mowing, Trim, Edging
Bed Maintenance
Fall & Spring Cleanup, Leaf Removal
Tree & Shrub Care
Weed & Insect Control, Pre-emergent
Design, Construct, Renovate
Mulch
Seasonal Color, Flower Rotations, Pots, Bulbs
Spring Start-ip, Winterization, Backflow Testing
System Maintenance and Repairs
System Audits and Routine Checks
Surface Water Management, Detention Ponds, Water Features, Build, Design & Repairs
We are your clear choice to maintain and improve your property through beautifully designed and well maintained landscapes.
Our Promise to you:
We will be your partner in boosting curb appeal and enhancing your real estate investment.
We will be prompt, courteous, and dependable in fulfilling our contract and going beyond to insure your complete satisfaction.
We will be there when you need us for emergencies or the "extras."
We will be professional, uniformed and focused on the job at hand.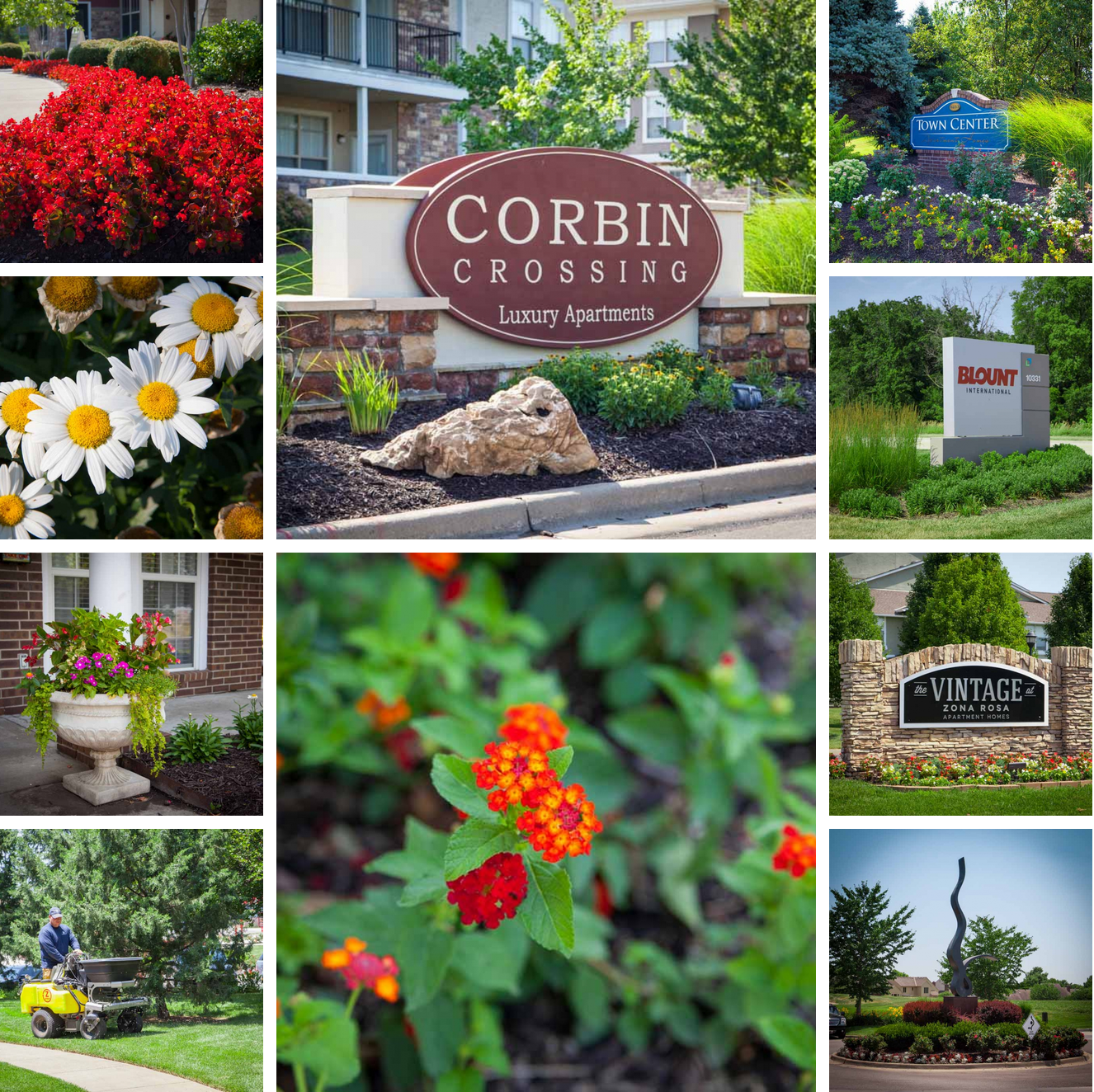 Phone:
Office: 913.685.4222
Cell: 913.963.1844
Fax: 913.685.4227
Address:
6920 W. 153rd st, Suite A
Overland Park, KS
66223