Your clear choice…
Seasonal Solutions
Seasonal Solutions lawn technicians are state certified and use a comprehensive fertilization, weed control, and pest prevention plan incorporating only the best products delivered at the right time. Aeration and verticut/overseeding is also available.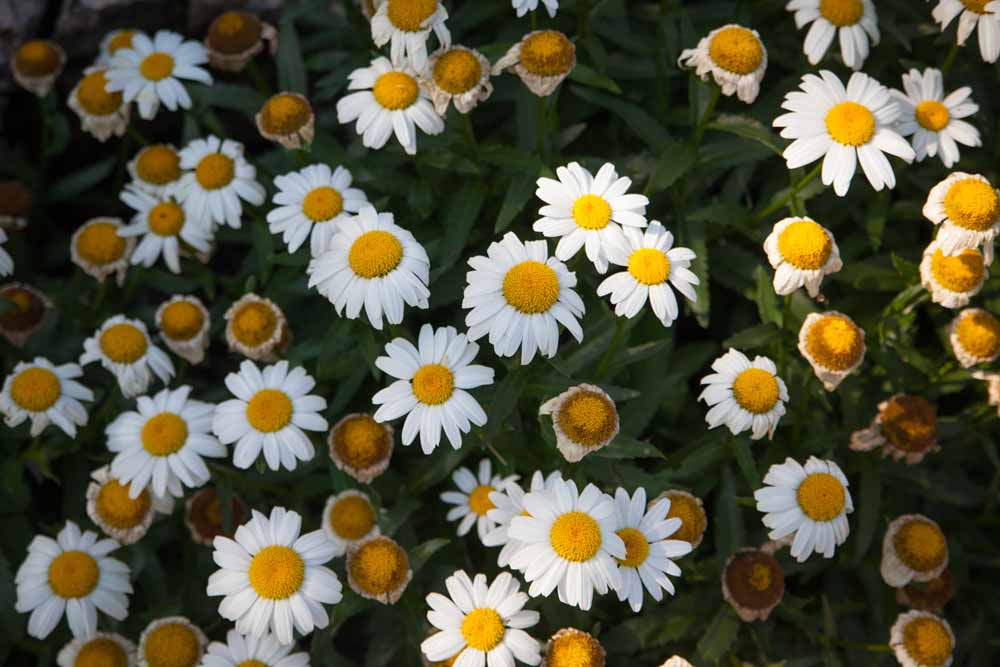 Summer Application:
Grub control and slow release fertilizer to reduce grub population and provide the nutrients necessary to ease summer stress
Broadleaf treatment as required
Control of surface feeding insects if required
Fall Application:
Slow release fertilizer and application of broadleaf weed control
Late Fall/Winterizer:
High nitrogen granular fertilizer designed to build your lawn's root system for thicker, greener turf in the spring
Early Spring Application:
Slow release fertilizer for longer lasting color and even growth
Pre-Emergent follow-up
Broadleaf weed control
Spring Application:
Slow release fertilizer for rich color and even growth
Pre-Emergent control for crabgrass and foxtail
Broadleaf weed control
Improves appearance and health of lawn
Relieves compaction of heavy clay soils
Helps water penetration
Increases air, water and nutrients to roots
Improves Drainage
Increases effectiveness of fertilizers and weed control
Increases tolerance to heat and cold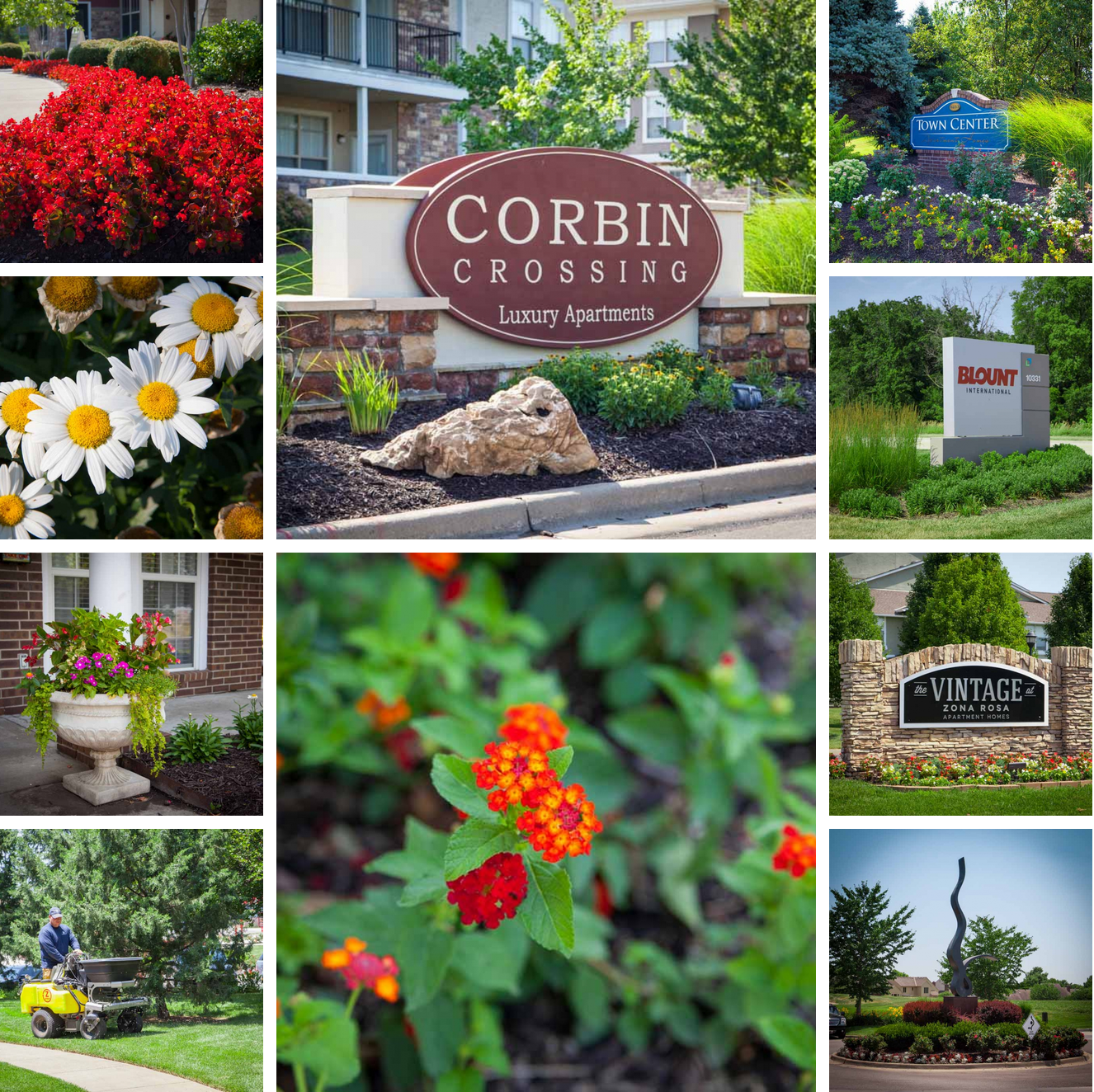 Create a more beautiful outdoor world…
Enhance your property's curb appeal with and explosion of colors and textures with a year round rotation of seasonal flowers and pots. Plat trees. shrubs and colorful perennials that will be easy to maintain and that will be a long term investment in the over all landscape plan. Add accent lighting to give a beautiful lasting impression no matter the weather or time of day. Then we'll ensure that it always looks its best with our seasonal bed maintenance program.
At Seasonal Solutions, we'll do your job right and at just the right time.
Phone:
Office: 913.685.4222
Cell: 913.963.1844
Fax: 913.685.4227
Address:
6920 W. 153rd st, Suite A
Overland Park, KS
66223