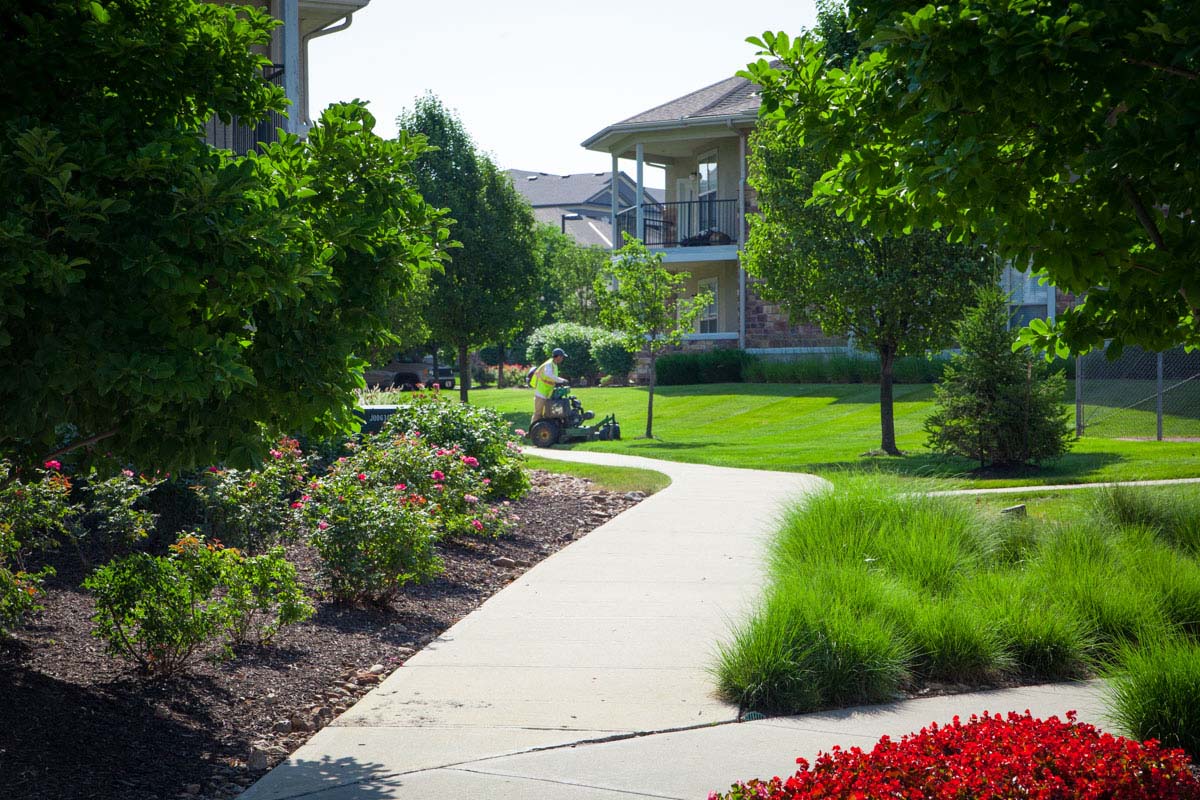 Your clear choice…
Seasonal Solutions
 Aeration loosens the soil and allows air, water and nutrients to reach your lawn roots. It is also the best way to help correct excessive thatch buildup. Additionally, aeration of the lawn improves drainage and the take-up of water by the grass and it incorporates deep root growth. Our professionals can fill in areas where grass has died off or overseed for a more lush appearance to create a spectacular lawn.
Core Aeration/Soil Conditioner Benefits:
Improves appearance and health of lawn
Relieves compaction of heavy clay soils
Helps water penetration
Increases air, water and nutrients to roots
Improves Drainage
Increases effectiveness of fertilizers and weed control
Increases tolerance to heat and cold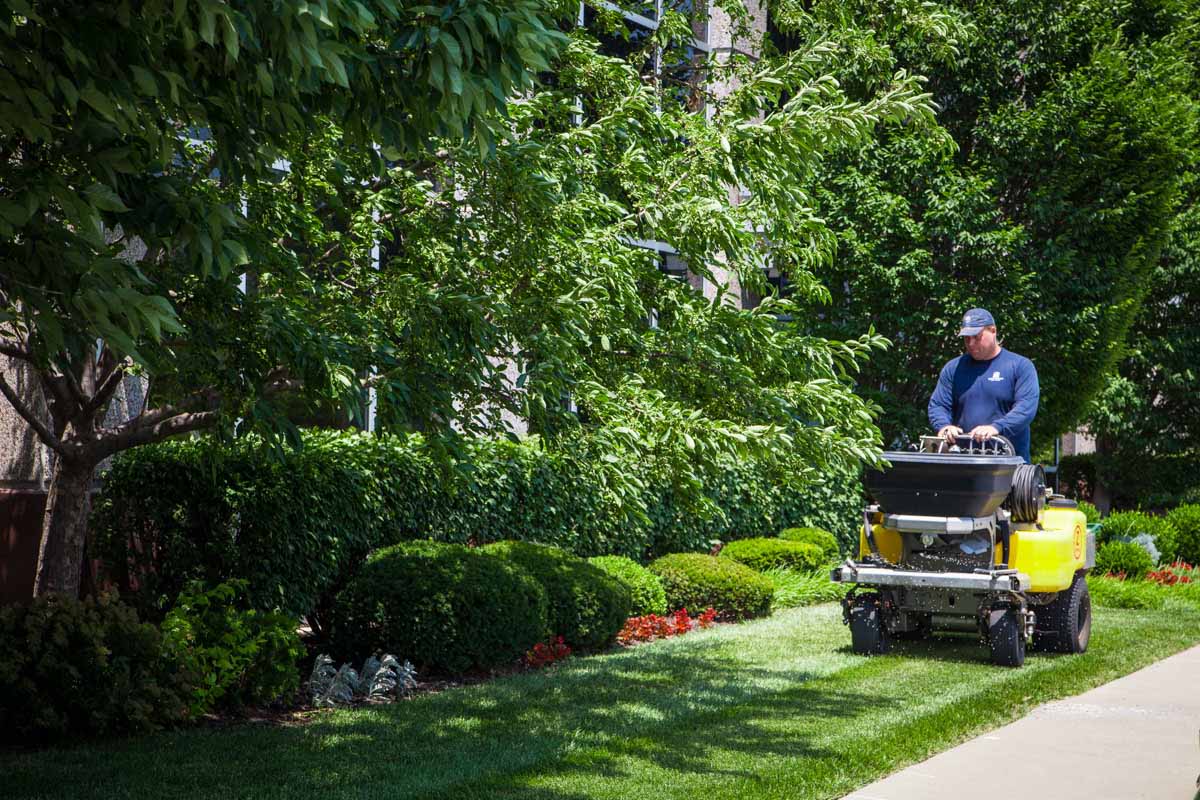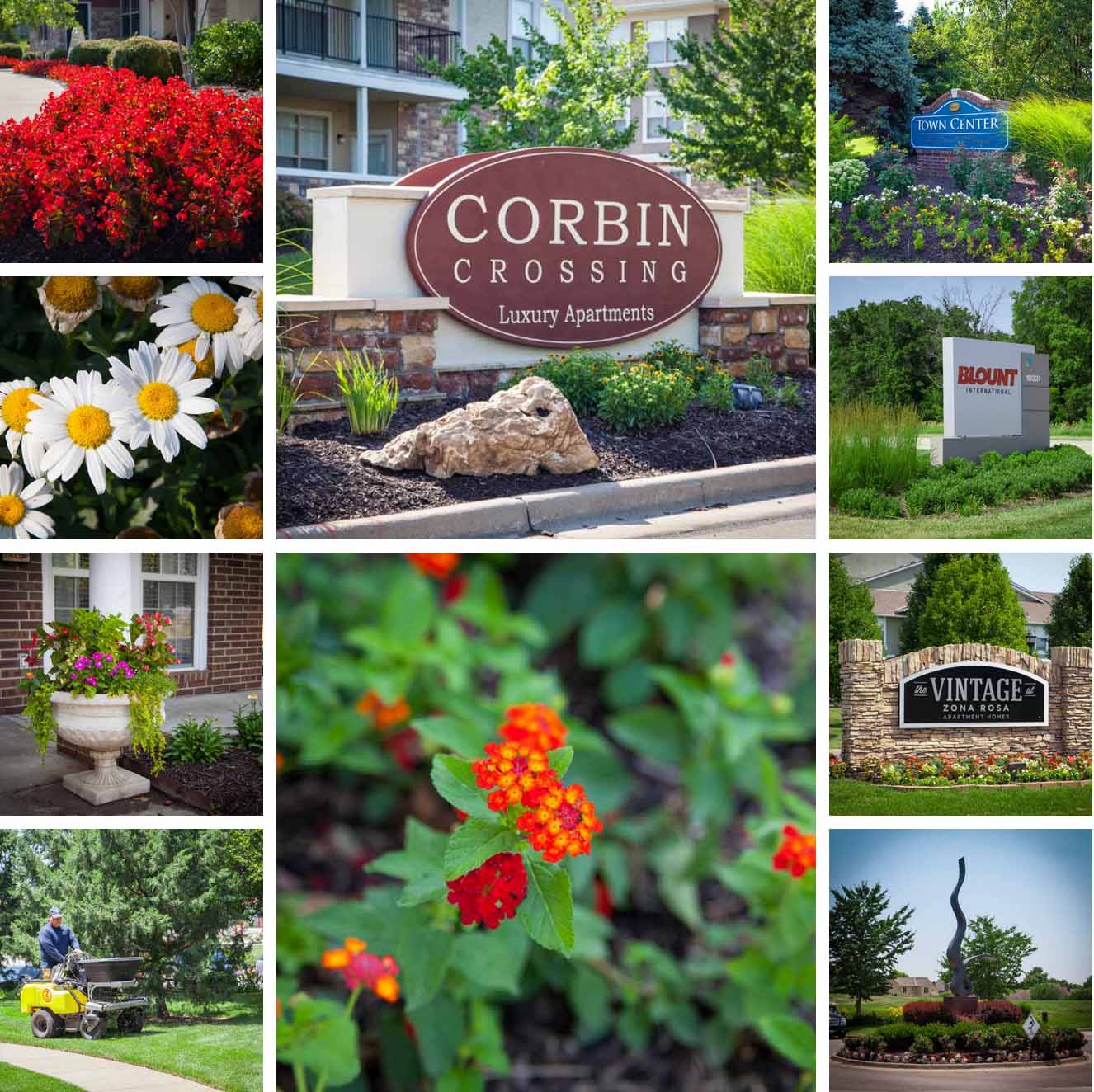 Create a more beautiful outdoor world…
Enhance your property's curb appeal with and explosion of colors and textures with a year round rotation of seasonal flowers and pots. Plat trees. shrubs and colorful perennials that will be easy to maintain and that will be a long term investment in the over all landscape plan. Add accent lighting to give a beautiful lasting impression no matter the weather or time of day. Then we'll ensure that it always looks its best with our seasonal bed maintenance program.
At Seasonal Solutions, we'll do your job right and at just the right time.
Phone:
Office: 913.685.4222
Cell: 913.963.1844
Fax: 913.685.4227
Address:
6920 W. 153rd st, Suite A
Overland Park, KS
66223