Your clear choice…
Seasonal Solutions
 Seasonal Solutions is perfectly suited to successfully work with property managers, building owners, home owners associations, and contractors. Our background of professional experience includes over 12 years in Kansas City area commercial real estate sales and property management. We understand how an appealing landscape is one of the key components for attracting new customers and increasing property value. We know what you expect in grounds management and how to deliver results. From weekly maintenance to complete landscape design, build and renovations, we execute every task on time with a minimum disruption to your clients. We provide creative, cost-effective solutions to any landscape challenge and regularly monitor every aspect of your property requirements. We take a partnership approach to your property and keep you informed of any special needs or landscape enhancements required. Our goal is to provide you with the best curb appeal possible.
Whether maintenance or landscape installations, we provide professional services using quality materials, polite and courteous uniformed employees, clean state-of-the art equipment, and daily clean up of the site.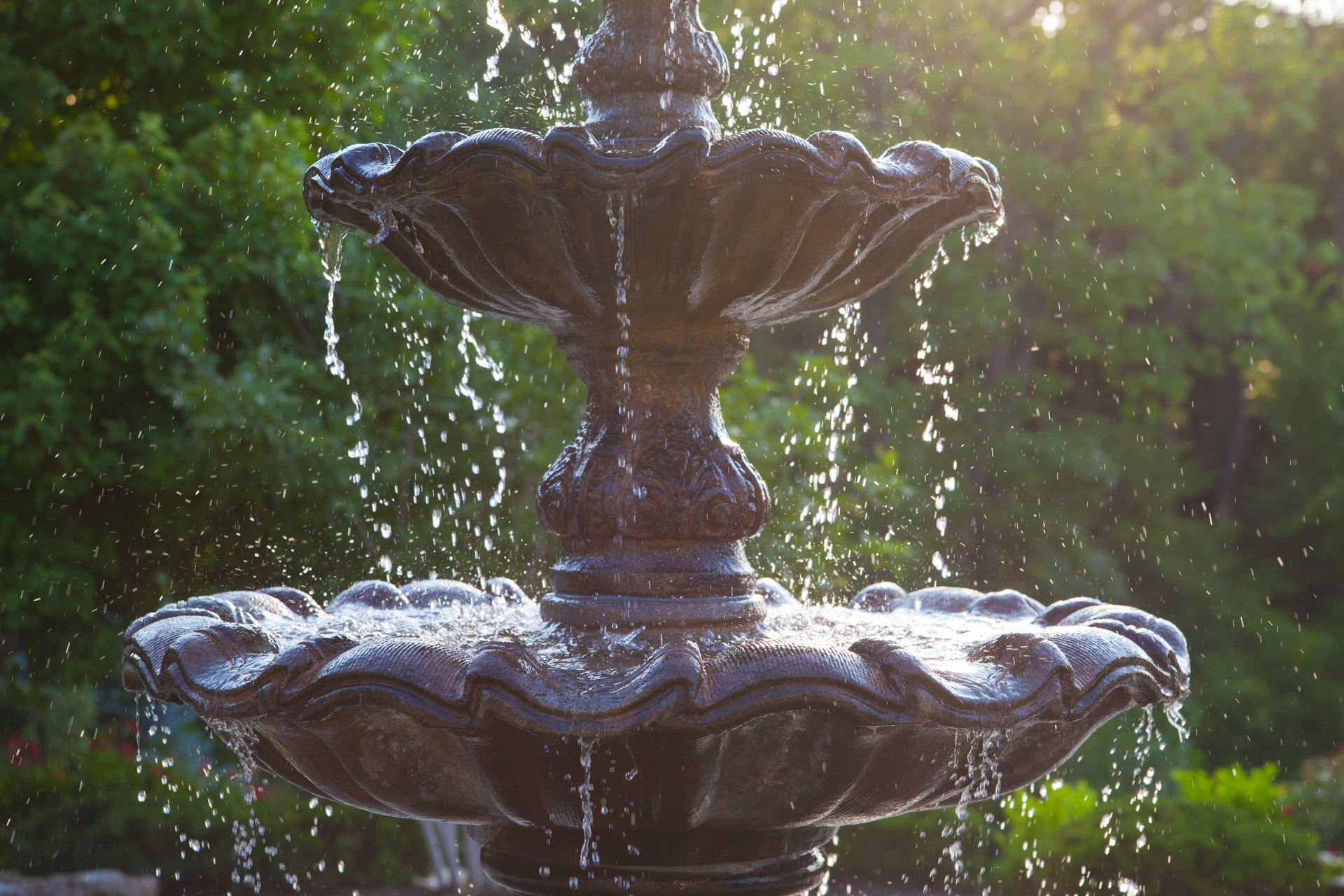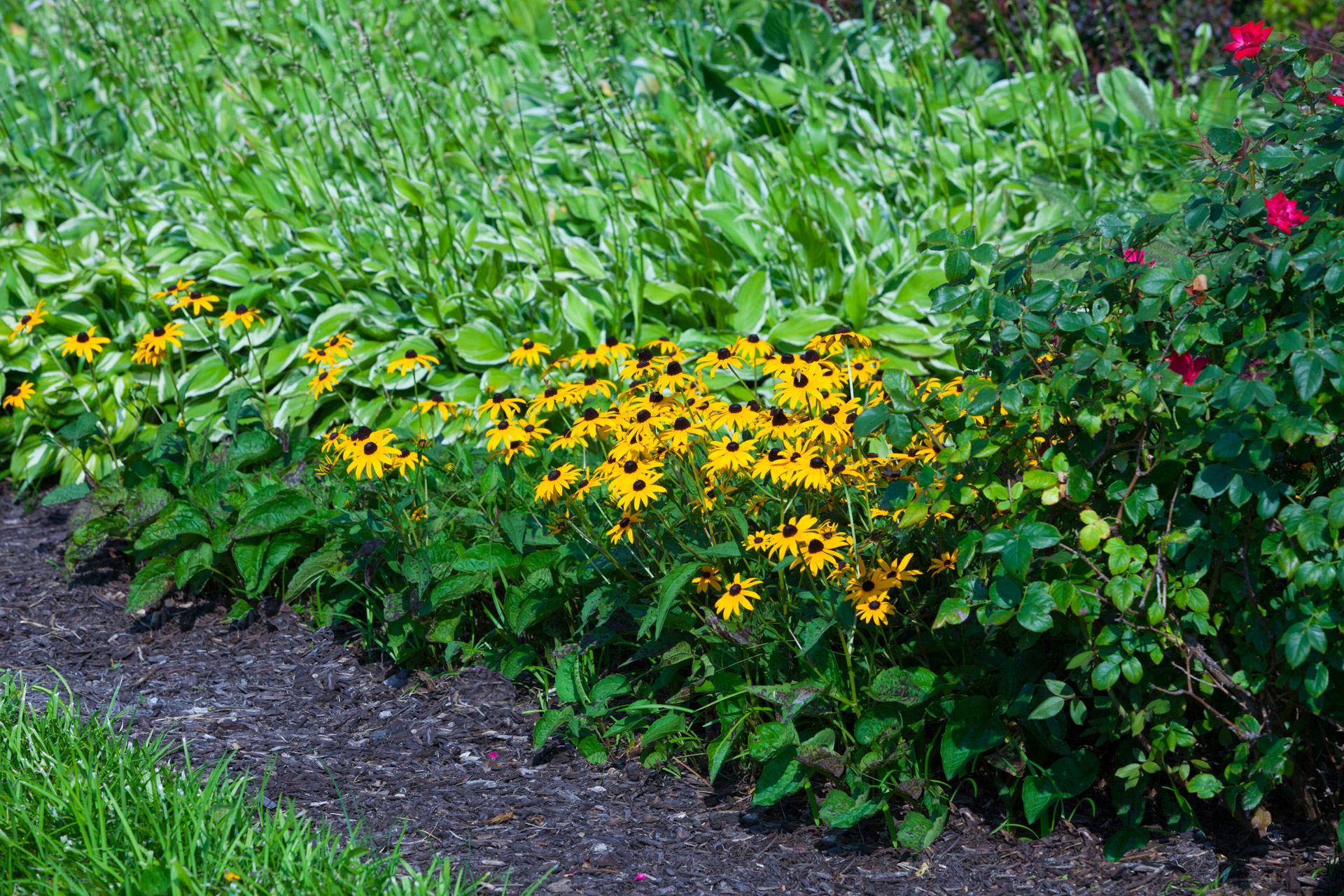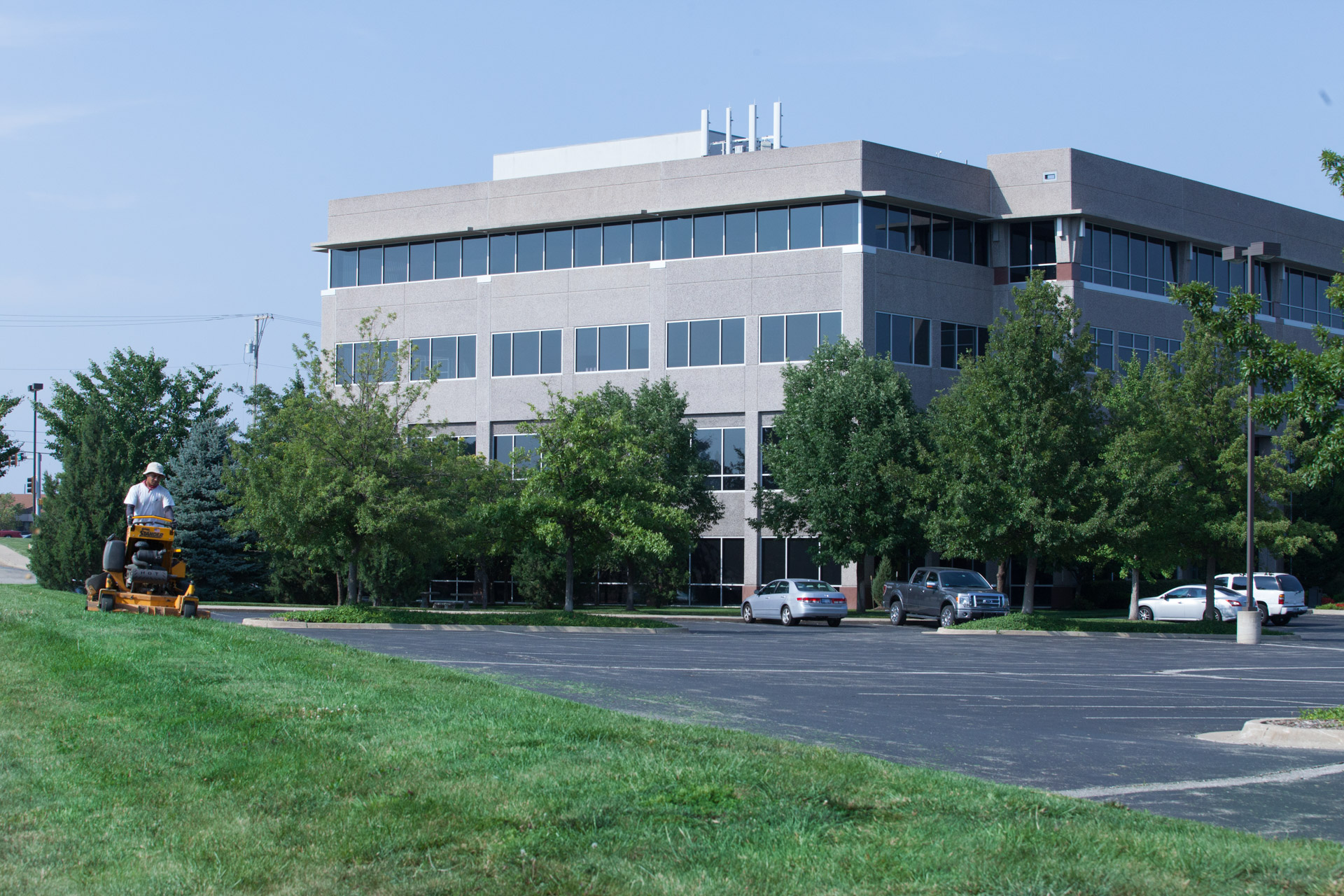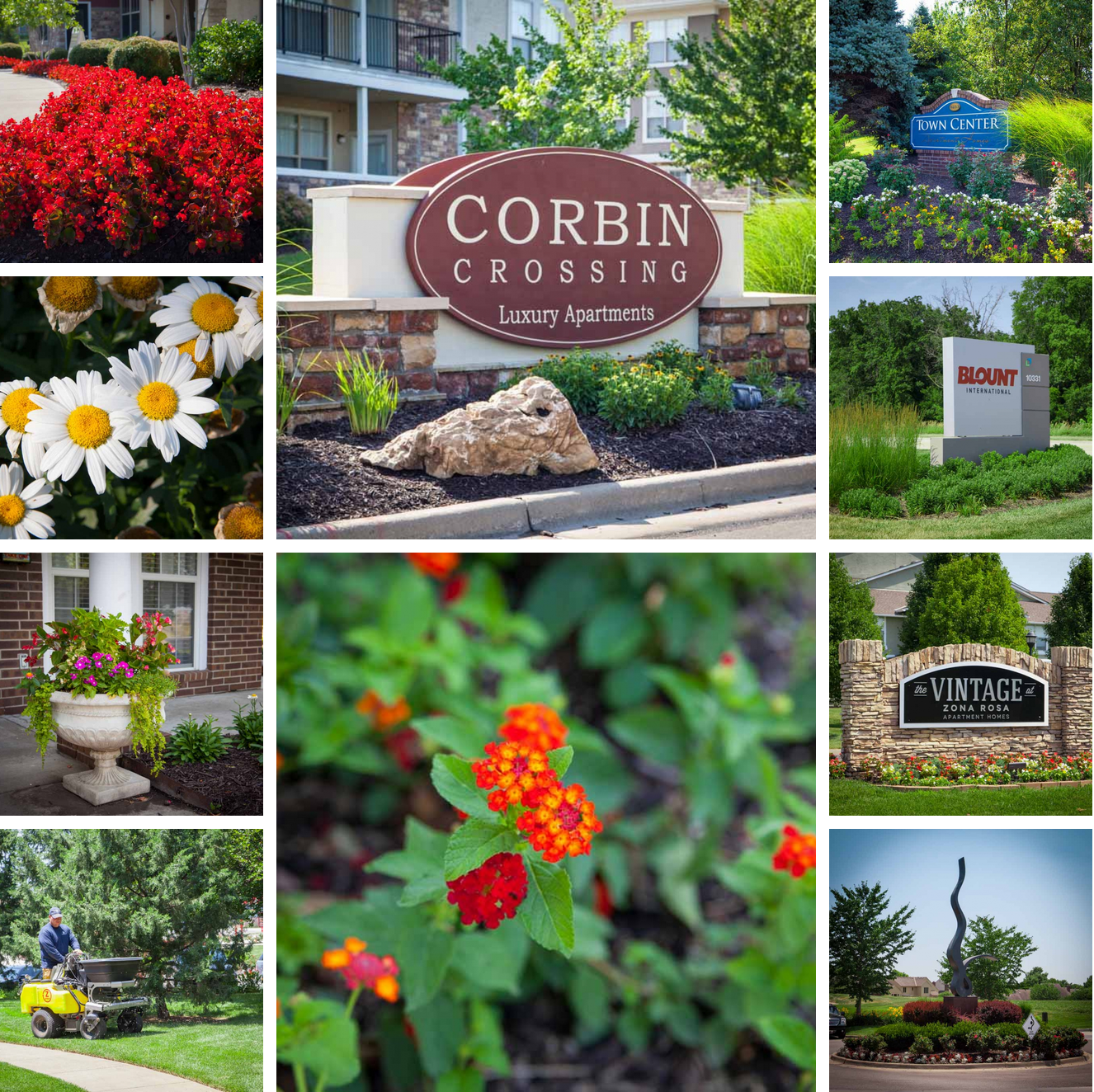 Create a more beautiful outdoor world…
Enhance your property's curb appeal with and explosion of colors and textures with a year round rotation of seasonal flowers and pots. Plat trees. shrubs and colorful perennials that will be easy to maintain and that will be a long term investment in the over all landscape plan. Add accent lighting to give a beautiful lasting impression no matter the weather or time of day. Then we'll ensure that it always looks its best with our seasonal bed maintenance program.
At Seasonal Solutions, we'll do your job right and at just the right time.
Phone:
Office: 913.685.4222
Cell: 913.963.1844
Fax: 913.685.4227
Address:
6920 W. 153rd st, Suite A
Overland Park, KS
66223